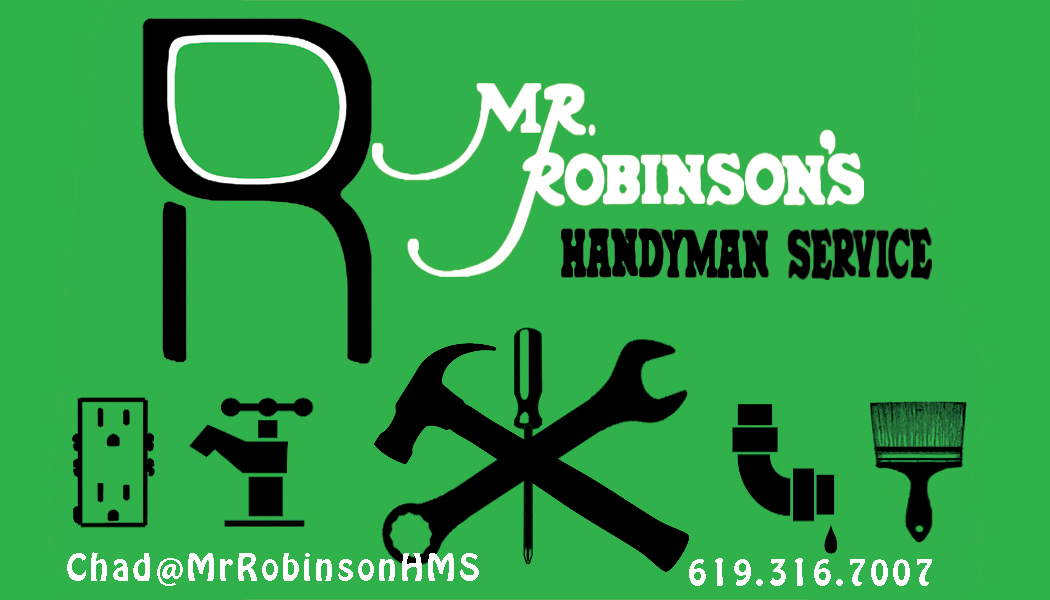 Need Help?
Call or Text        619-316-7007
Services:
Drywall repair
Painting/Paint touch-up
Baseboard Repair/Install
Door Install/Replace/Troubleshoot
Ceiling Fan Install/Replace
Light Fixture Install/Replace
Electrical Outlet Install/Replace
TV Wall-Mount Installation
Plumbing Troubleshooting
Irrigation Troubleshooting
Hang Pictures, Mirrors, Shelves, Towel Racks
Flooring and Tile Repair
Grout/Silicon Refresh
Faucet Install/Replace
Garbage Disposal Install/Replace
Appliance Install and Repair
Fence/Gate Repairs
Furniture Repair
Built-In Entertainment Centers/Closets/Custom
Hardwood Flooring Install/Repair/Refinish (CA lic#851592)
Kevo keyless Lock system installation
Sonos wireless speaker set-up and installation
Hue/LifX wireless lighting control
Use the SEARCH bar on the top right to look for PROJECTS with pics. Just type in what you are looking for..ie: "fence"       or "Built-in"      or "furniture"
**GOT BEES? **
I also do bee removal/relocation. The bees are removed from the problem area and given a new home in a hive in San Diego Co.  So, please, before you call a pest control service to eradicate your bee problem, give me a call and no one gets hurt…not even the bees!